Petition to change calculation of local housing need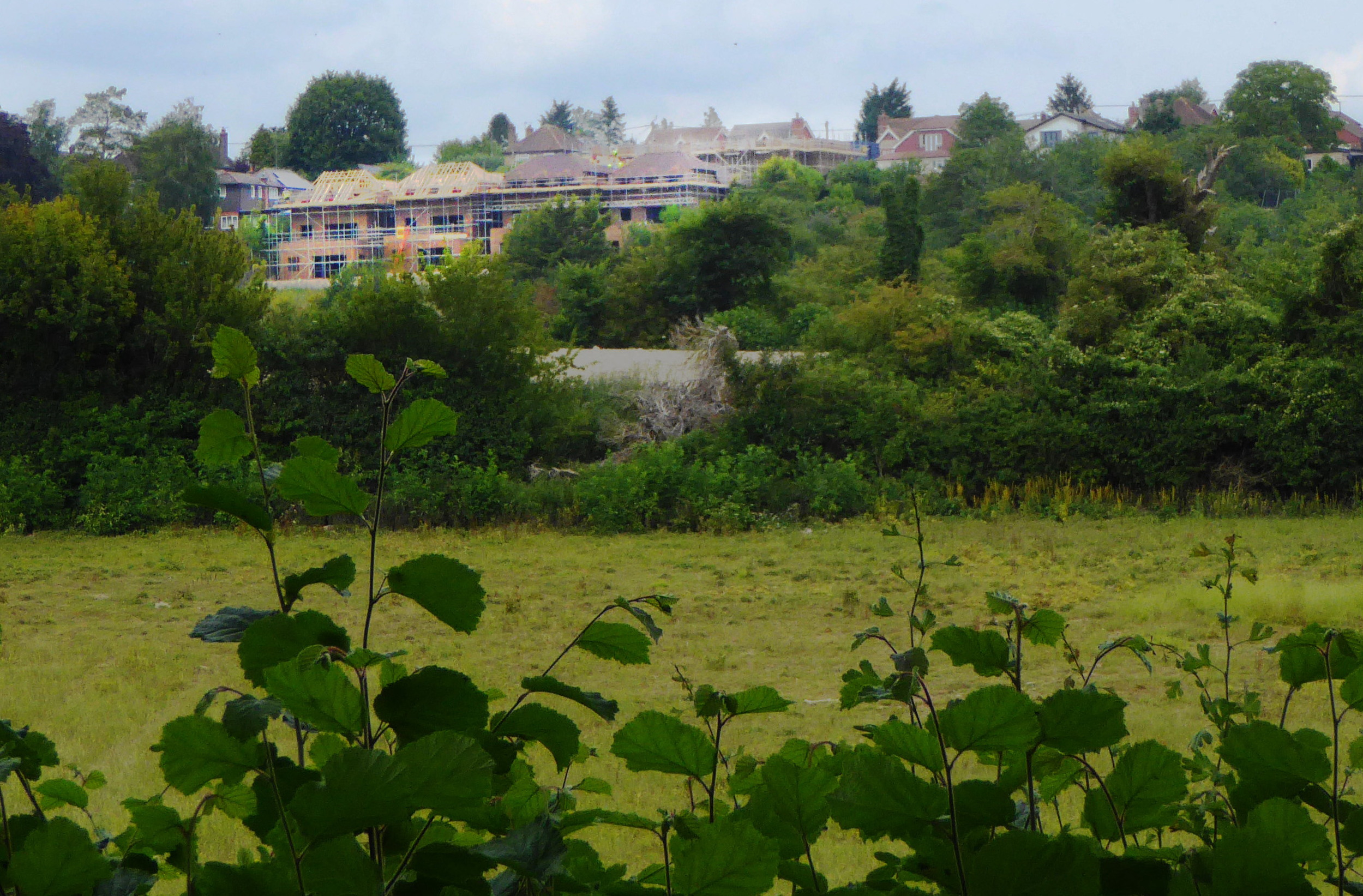 The Beaconsfield Society has launched a petition calling on the government to change the standard method for calculating local housing need. The current method uses growth projections from 2014 which call for 1.53 million more homes than later projections, calculated in 2018. Log on to the petition here: https://petition.parliament.uk/petitions/611438.
They also believe there should be no "affordability" uplift applied in large areas of greenbelt, which can increase 'true need' figures by up to 40% without achieving the goal of more affordable housing. This online tutorial posted by the Beaconsfield Society explains their thinking: https://www.youtube.com/watch?v=78CK2R4BJxY .