Protecting the countryside – the Campaign to Protect Rural England
Thursday 15 September
:
8:30 pm
–
10:00 pm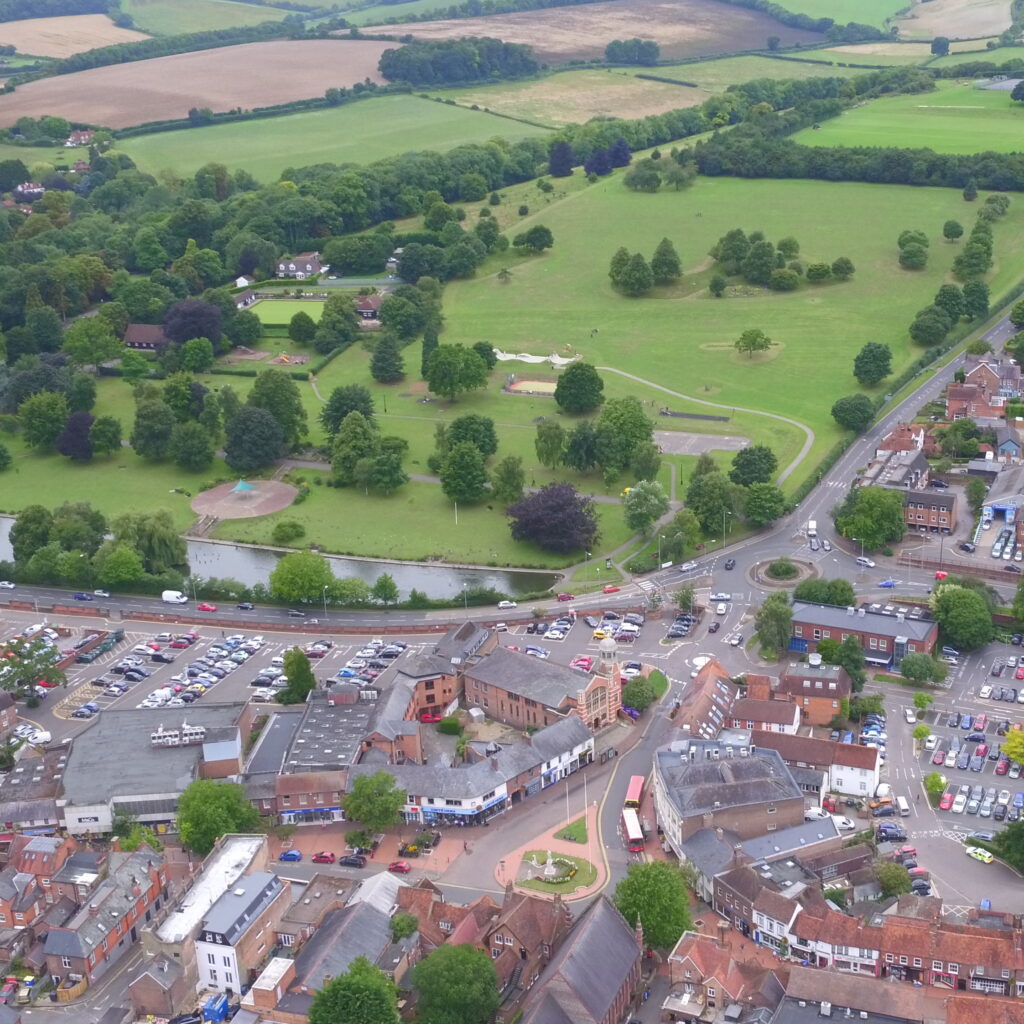 Some people might remember the CPRE as 'The Campaign to Protect Rural England' – its previous name, and one of several in the charity's long history. Now called The Countryside Charity, it has worked for almost a century to support and promote the countryside, a task it intends doing for generations to come. With a local CPRE group in every county in England, it campaigns nationwide for the kind of countryside we all want: one with sustainable, healthy communities and available to more people than ever, especially those who haven't benefited before.
Andrew Garth, one of The Countryside Charity's Trustees and also a former District Councillor for Ashley Green, Latimer and Chenies ward, will give us an insight in to the past, present and, most importantly, the future of this remarkable organisation.
The Lowndes Room, Chesham Town Hall.
Wine and refreshments will be served.
£3.00
The event is free for members of The Chesham Society