The Hero of Trafalgar
Thursday 20 October
:
8:30 pm
–
10:00 pm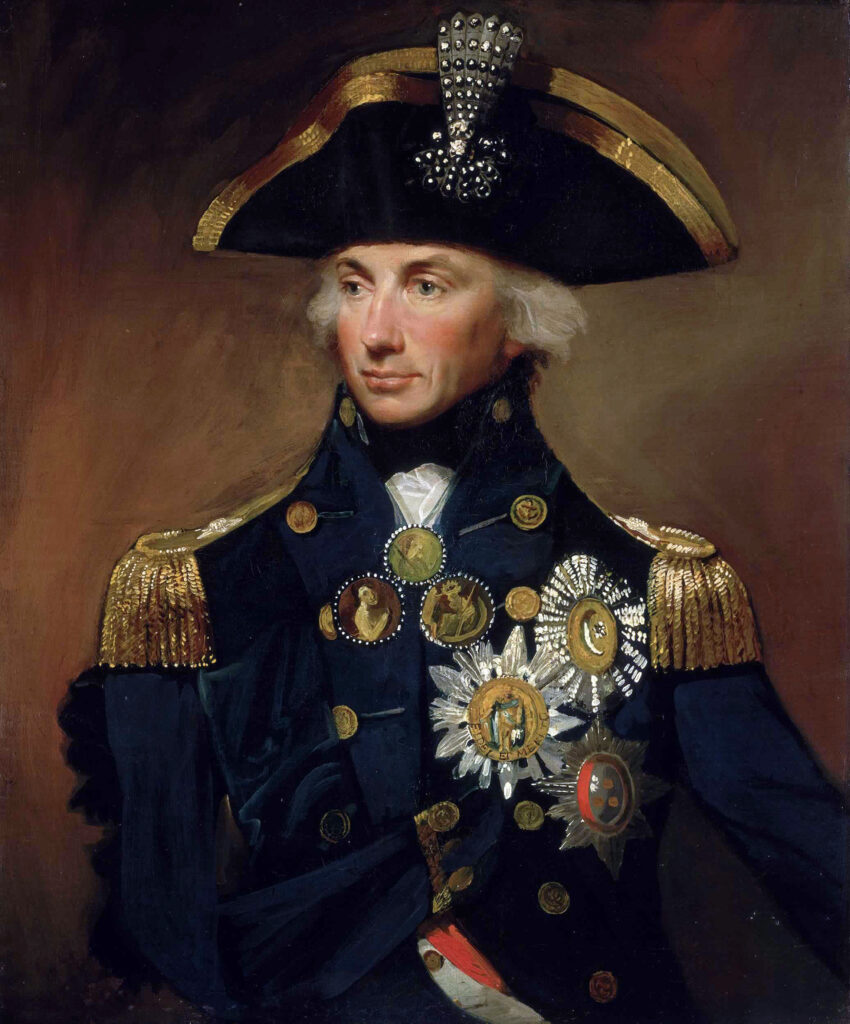 We all recognise Trafalgar Square in central London, as familiar a London landmark as any other in the capital, and the subject of this talk is of course in pride of place atop the column that bears his name.
Since his death at the climax of his greatest victory on the afternoon of 21 October 1805, Horatio Nelson has been the most famous, instantly recognisable, and commemorated British person in history. This illustrated talk will look at some of the highlights of his career which will give us an idea of his achievements, his character and the reasons why he is a national hero.
There will be items on display related to Nelson and, as this is the eve of the anniversary of the Battle of Trafalgar, we will be toasting "The Immortal Memory" in true Naval style!
Wine and refreshments will be served.
£5.00
Free to members of The Chesham Society.