What exactly does our Town Council do?
Thursday 17 November
:
7:30 pm
–
9:00 pm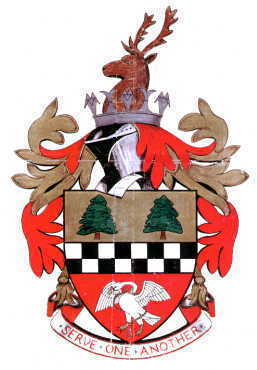 It seems that very few of us know. We invite our new Chief Executive to tell us about the work of the Council and its plans and hopes for the future. More details nearer the time.
Free – £3.00
Free to members of The Chesham Society.