Join us or renew your membership conveniently and securely online.
Renew now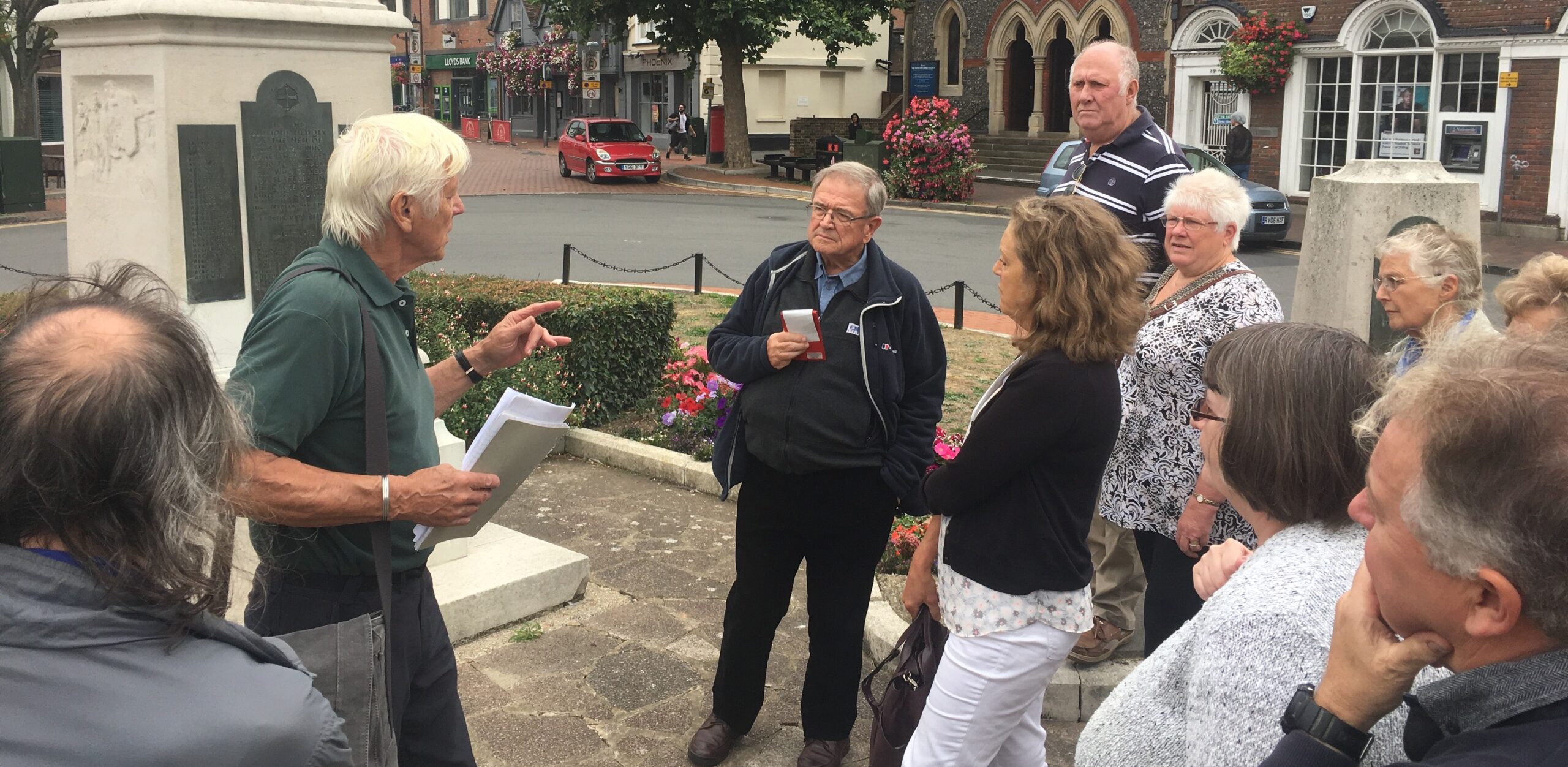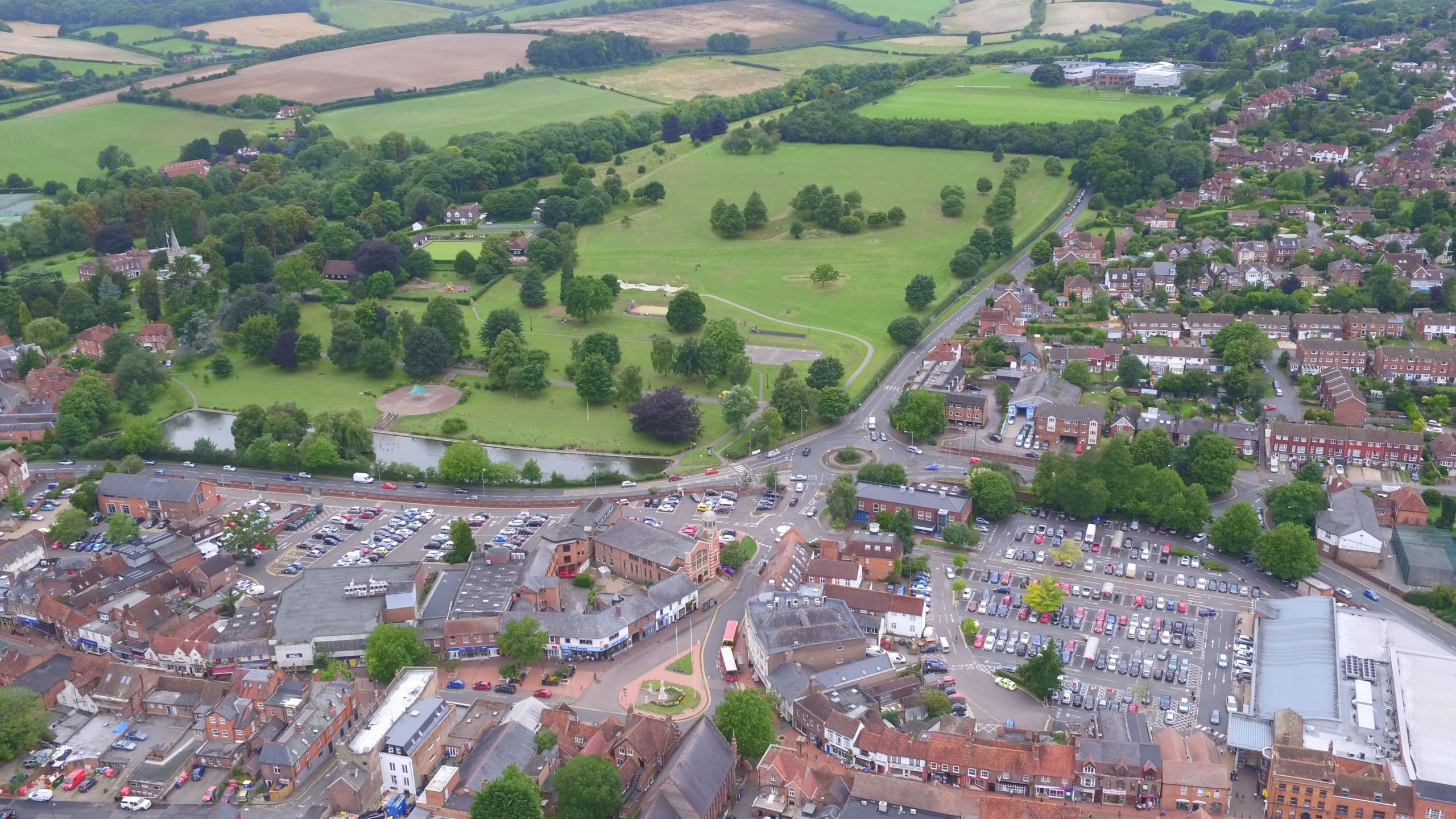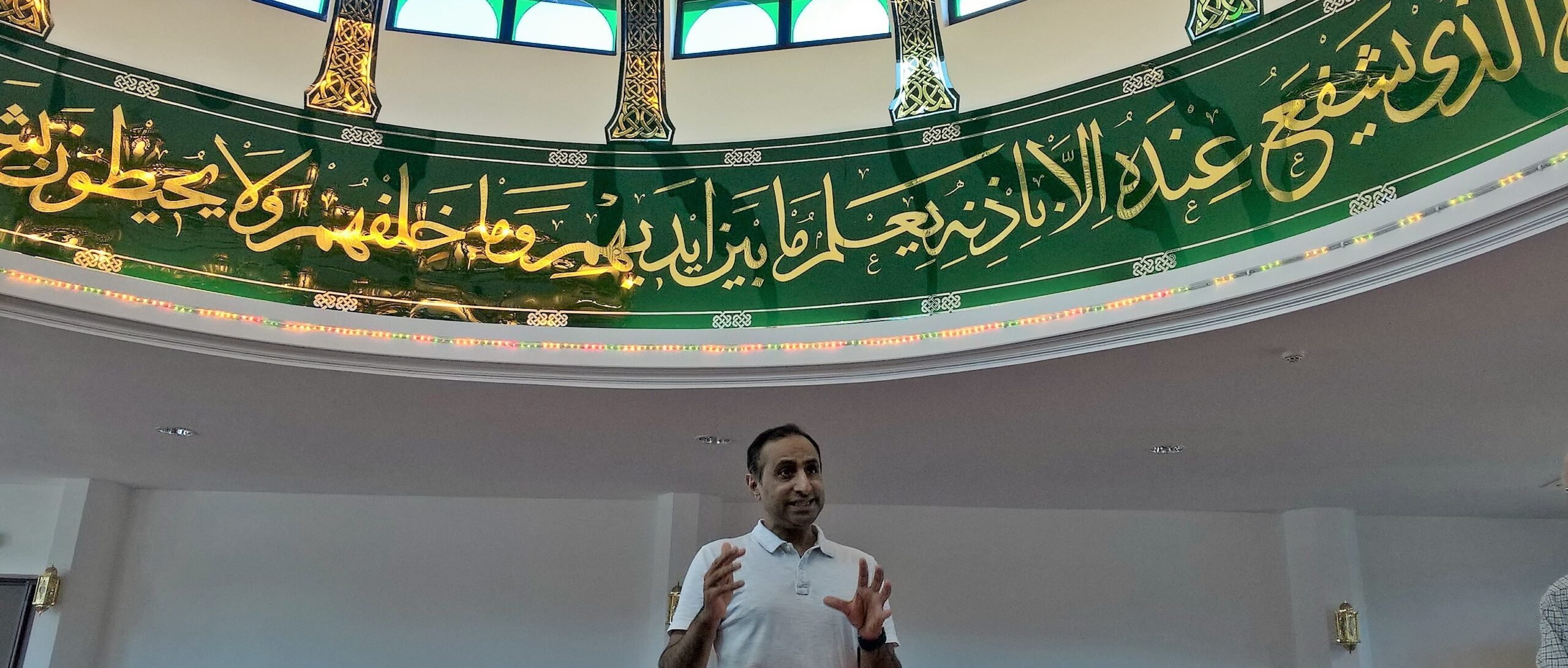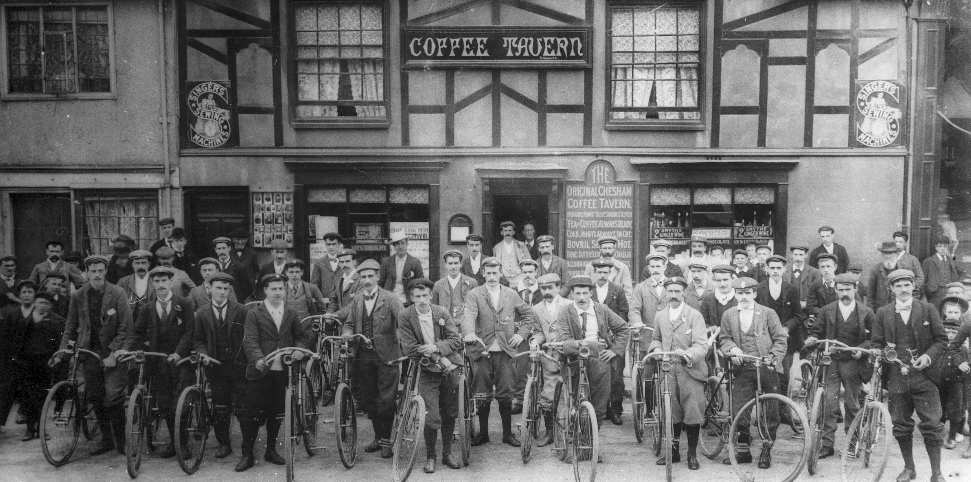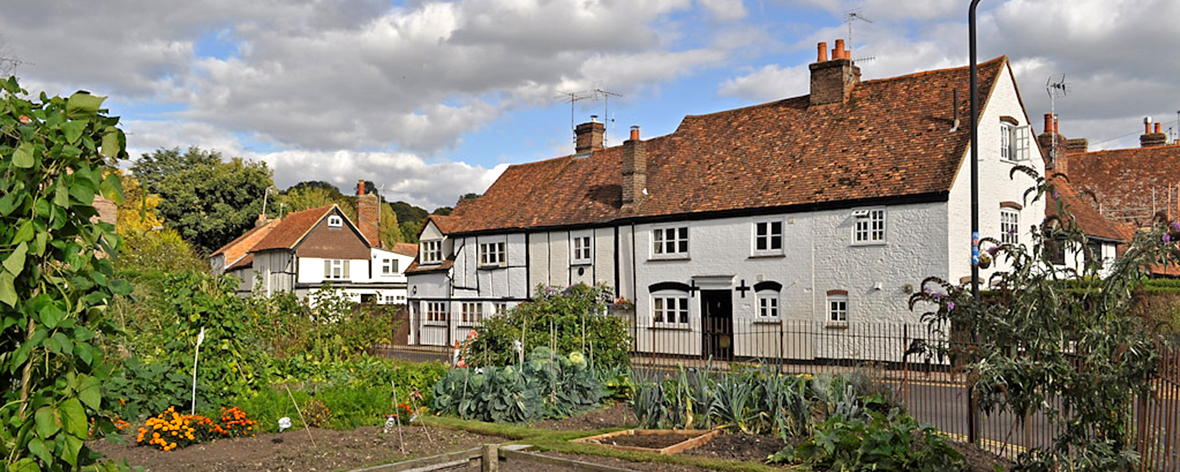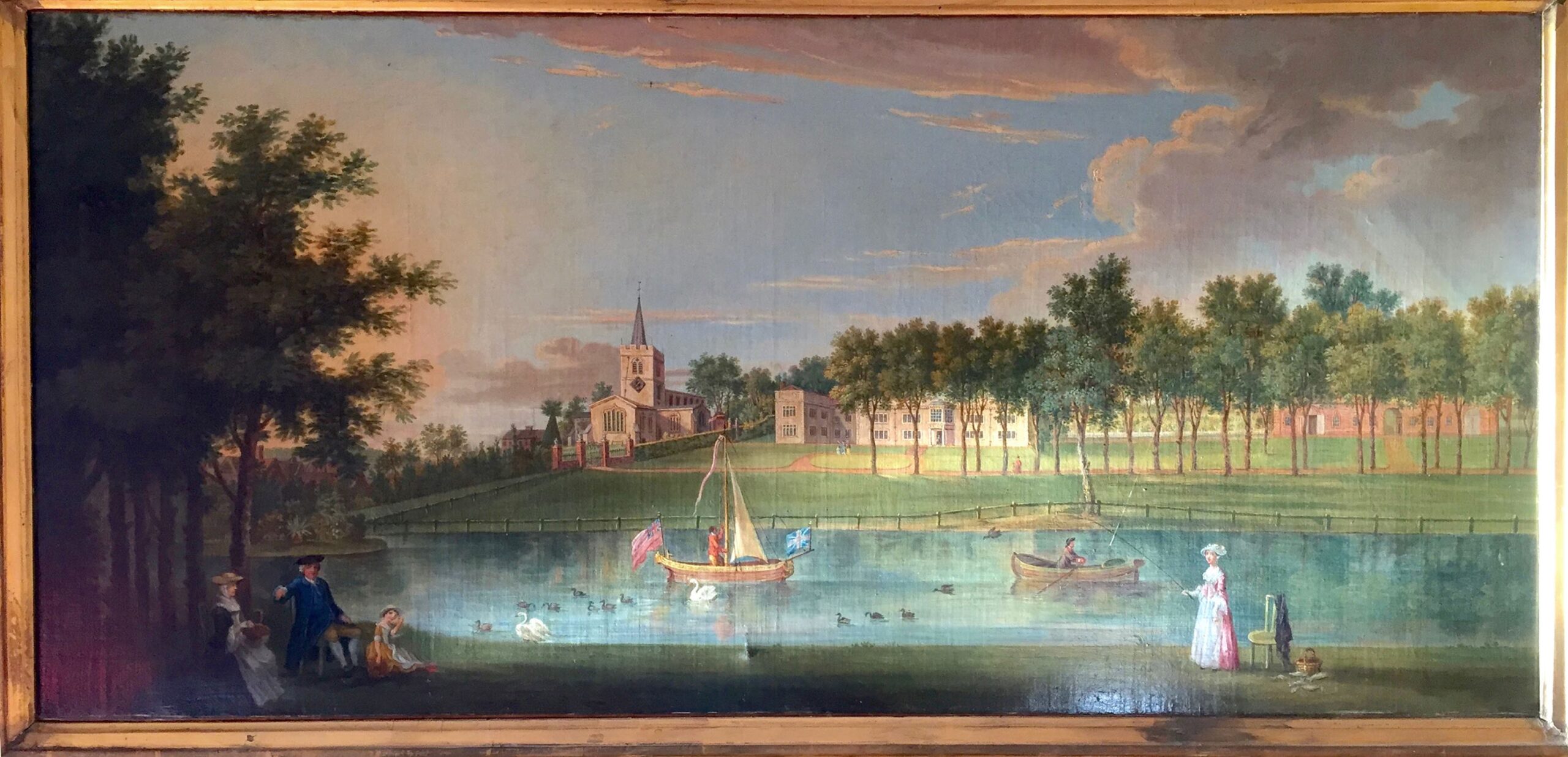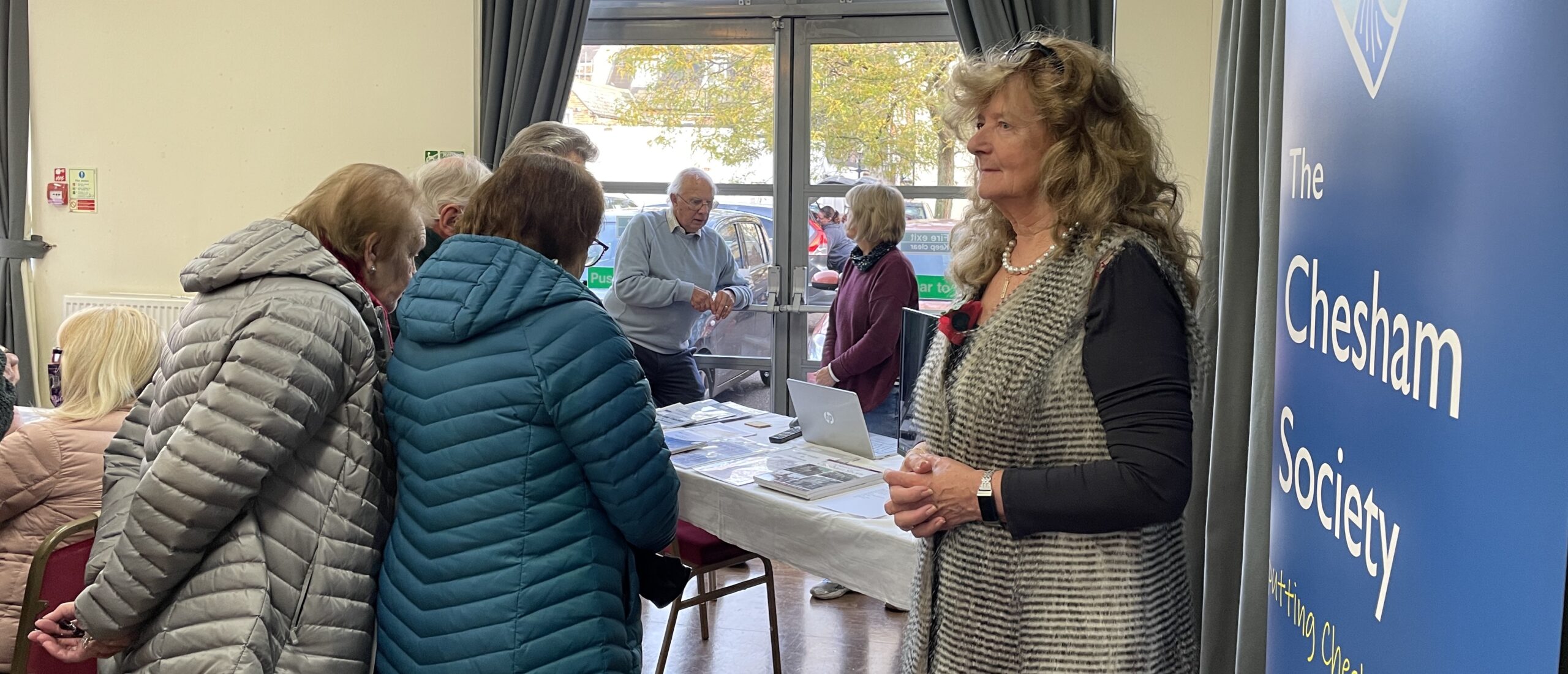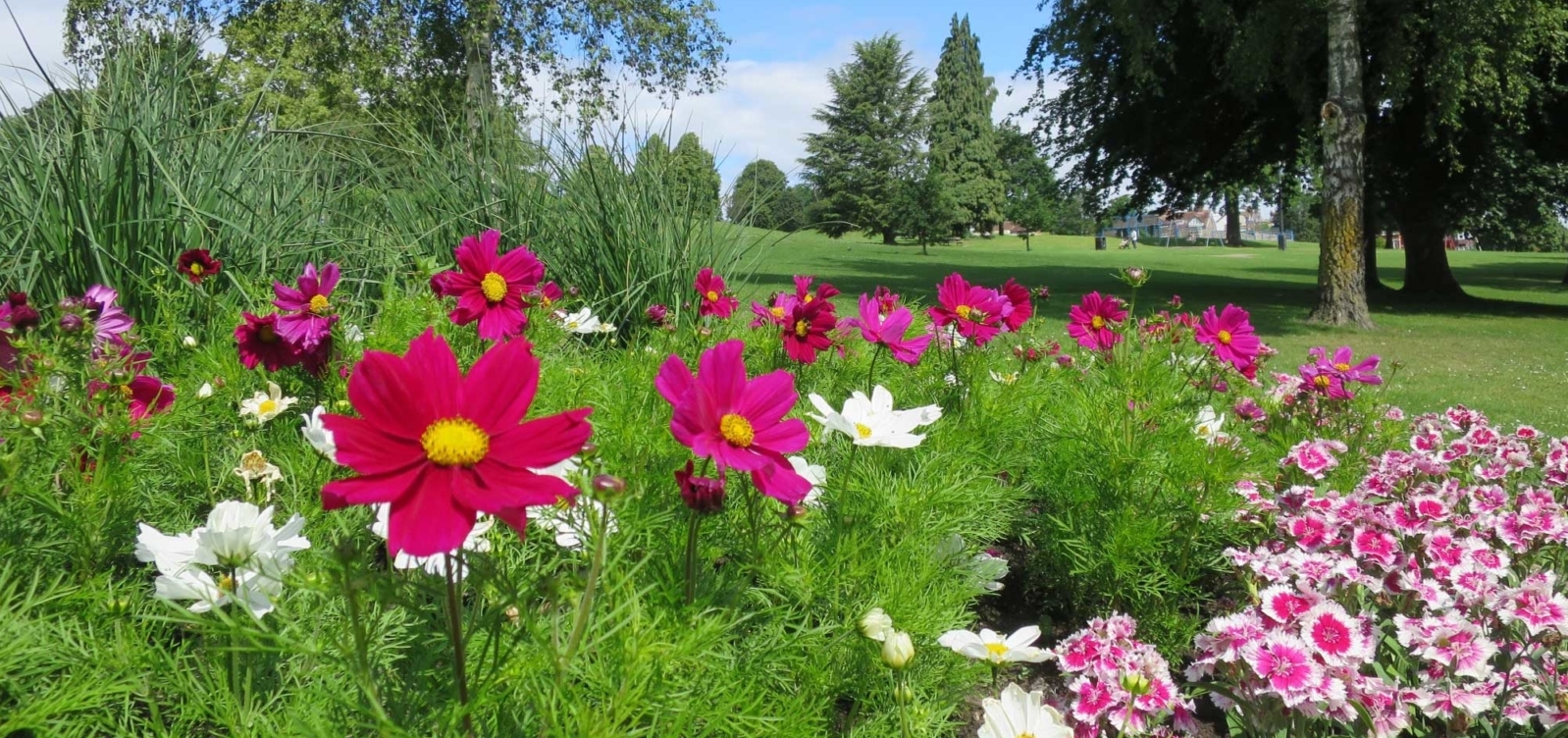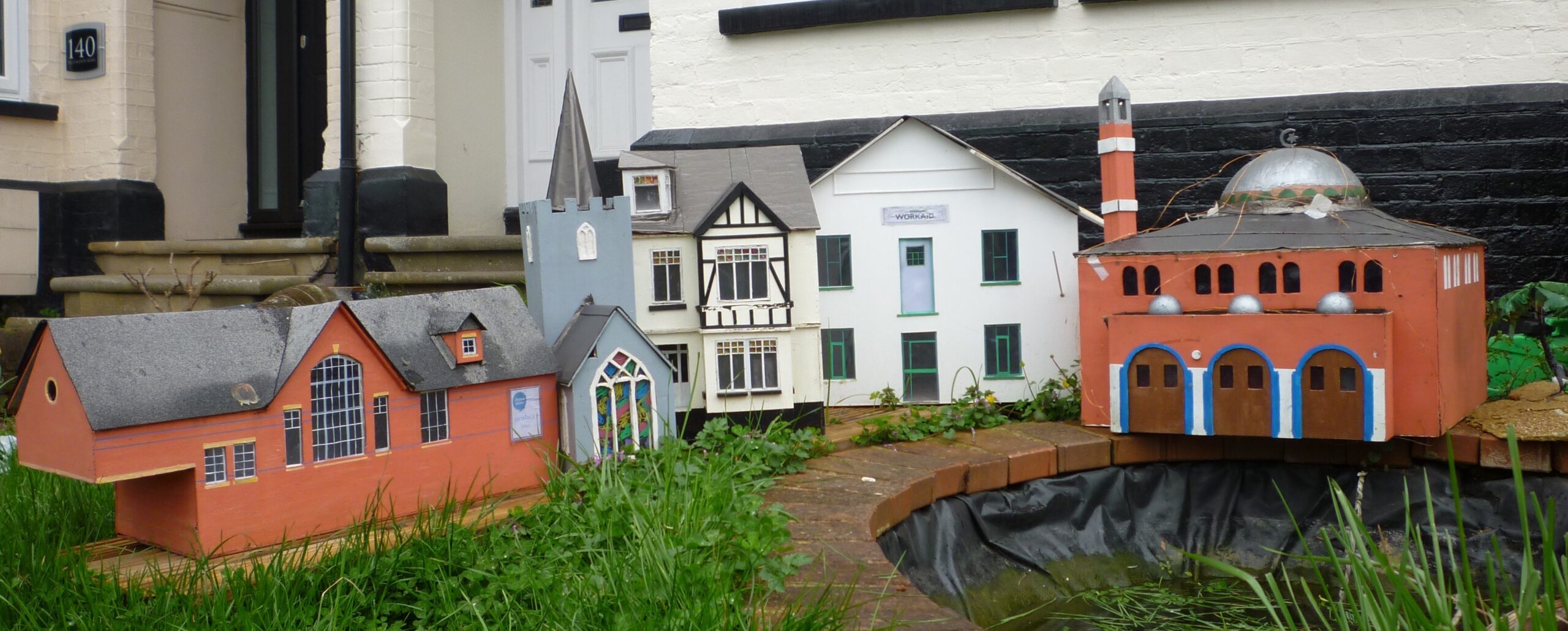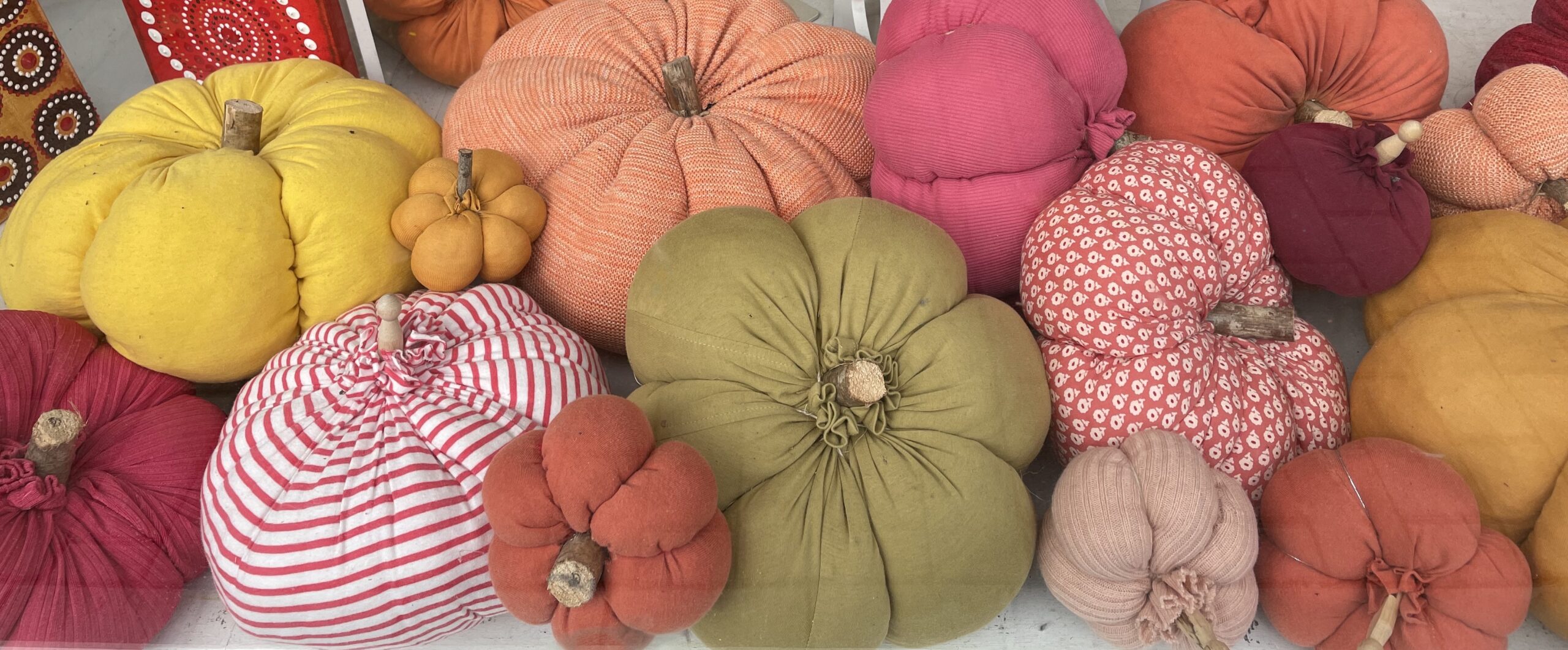 Aerial view of Chesham-min
Coffee Tavern (now The Generals Arms)
Germain Street allotments (web)
Helen at Photos event (web)
Lowndes Park flower beds (web)
Panoramic aerial view of Chesham (web)
(C) Chartridge Photographic
Rennie Grove shopfront (web)
Tithe map of Chesham (web)
The Bury House interior (web)
The Chesham Society is the local amenity society for Chesham and the neighbouring parishes of Chartridge, Cholesbury-cum-St Leonards, Ashley Green, Latimer and Chesham Bois.
Since its foundation in 1957, the Society has worked to protect and enhance our everyday environment and to promote civic pride in our town.
We are a registered charity, with no political or religious affiliation. Our membership is made up of people who love Chesham and care about the past, present and future well-being of the town.
The Society initiates and promotes campaigns of local benefit and works in partnership with other voluntary groups and organisations to help achieve shared goals.
We publish a quarterly magazine for our members and organise a calendar of talks and social events, which non-members are welcome to attend for a small charge.
Become a member
As a member, you'll receive our quarterly newsletter, "Focus"– a lively source of topical news and informed views often quoted by other media and societies. We hold a programme of regular meetings and social events designed to inform, stimulate and entertain to which members receive a discounted ticket price.
Sign up for our newsletter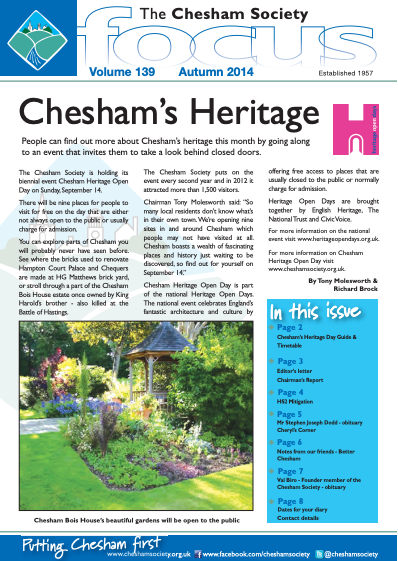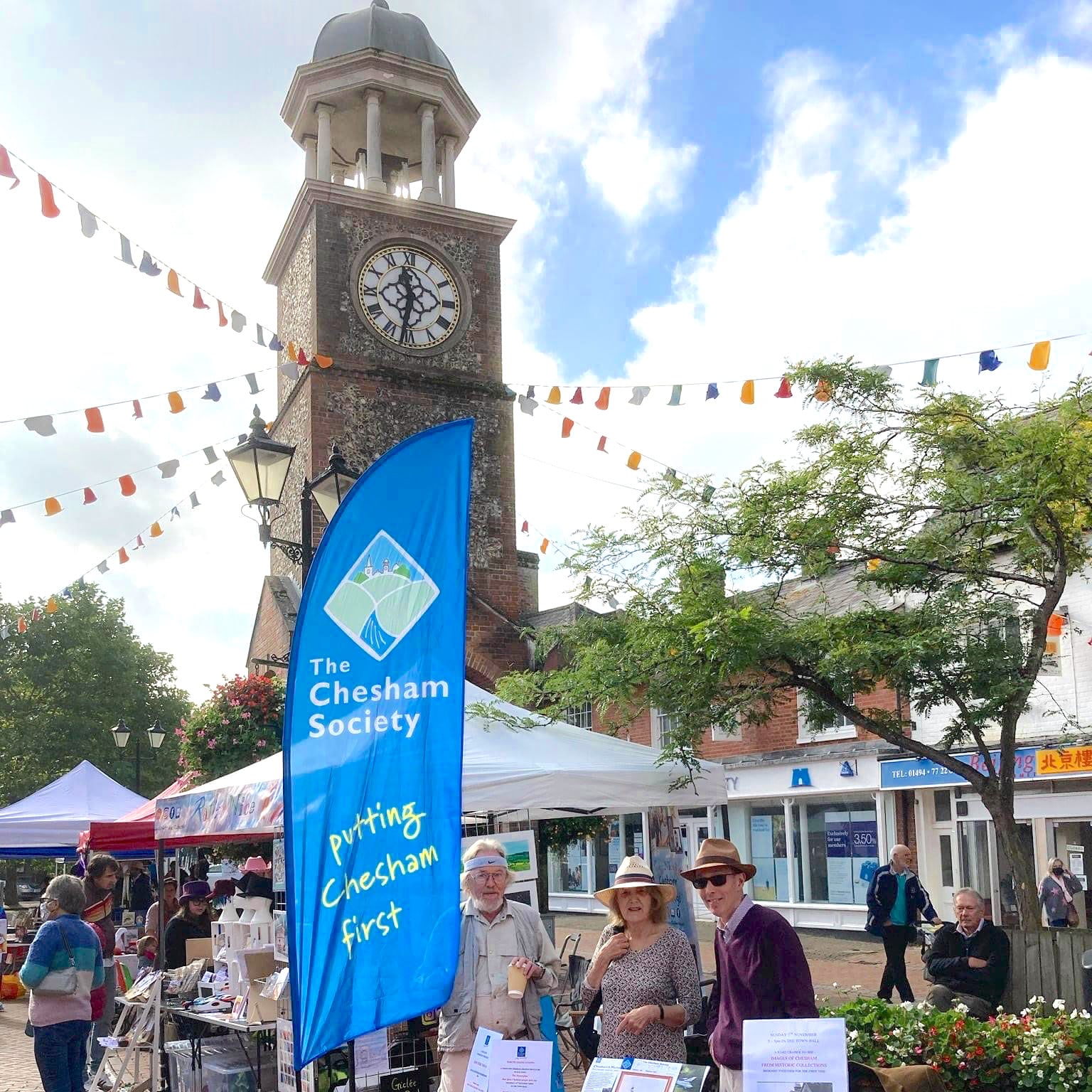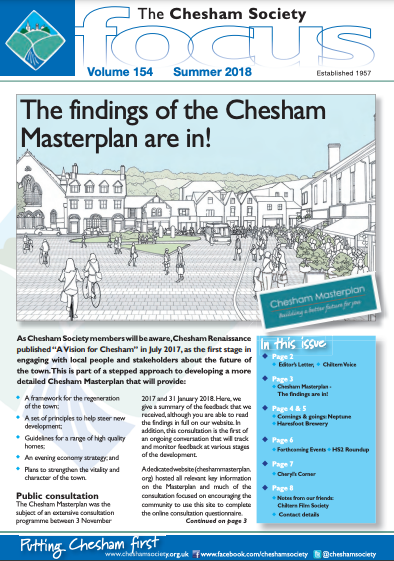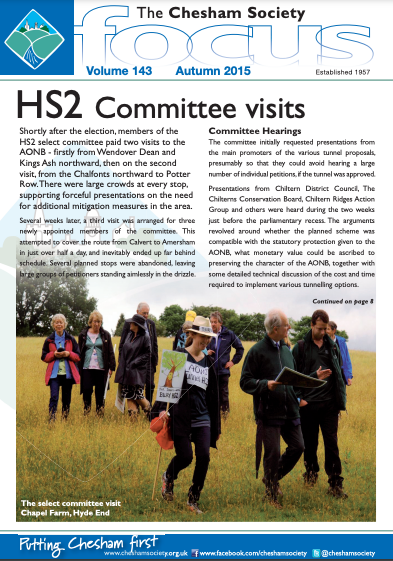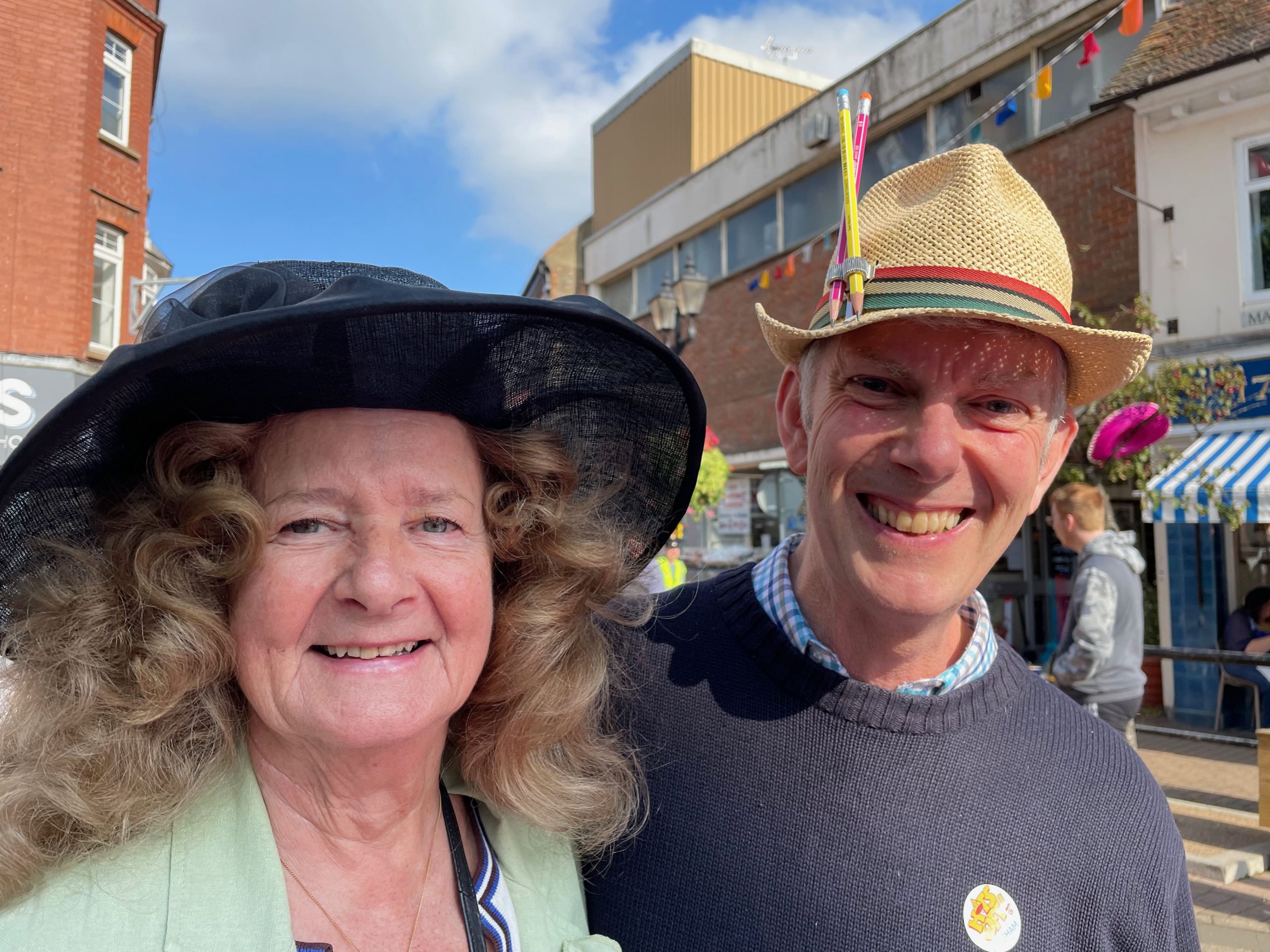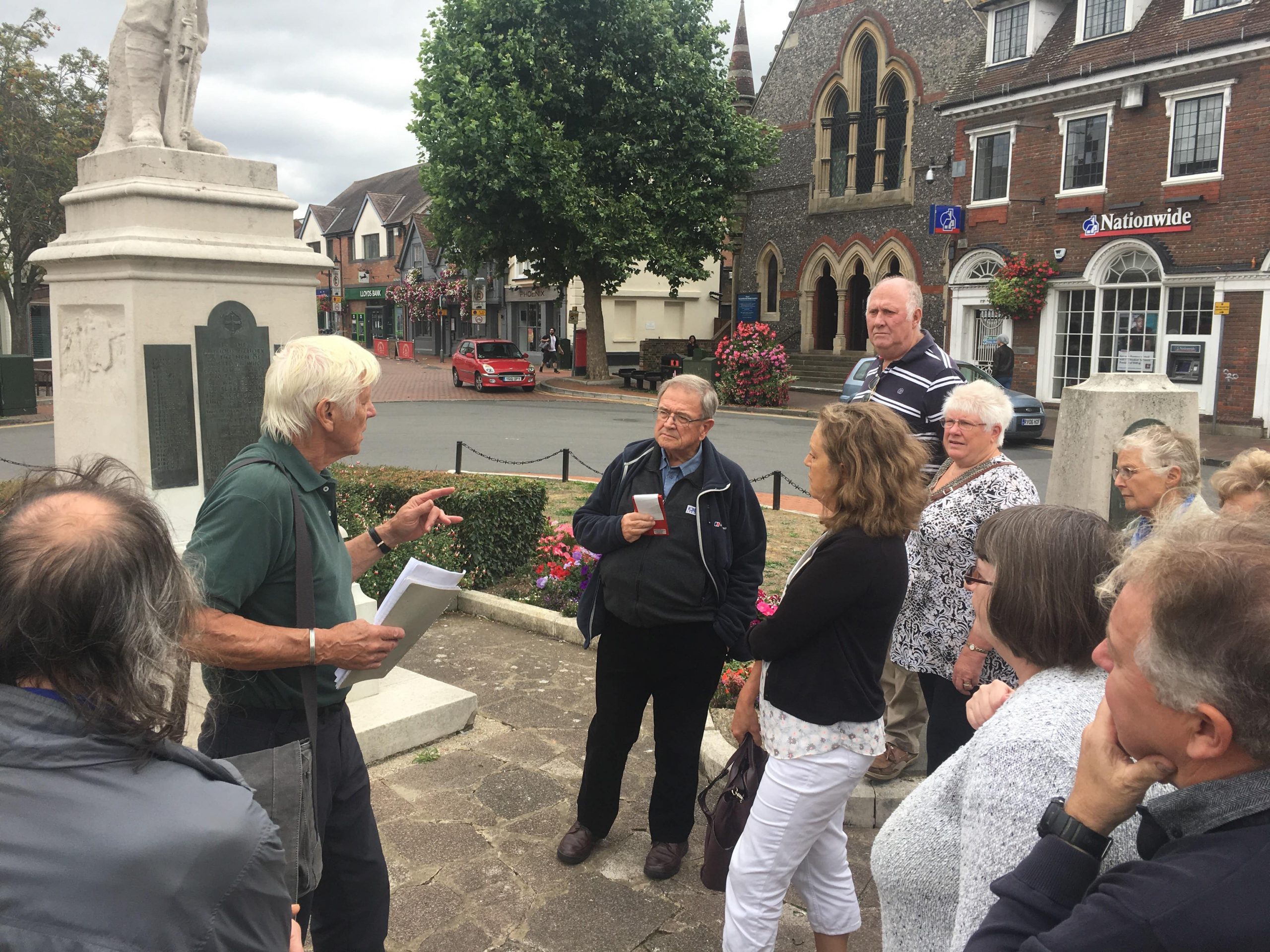 Hats Off Chesham stall-min
Chairman and Ray Williams-min